Shuguang Zhang, Vice Governor of Anhui Province, praised the new project of Bengbu Dachan Food

Shuguang Zhang, vice governor of Anhui Province, visited Bengbu Dachan Food Co., Ltd. to conduct in-depth field research and to give guidance and advice on June 13. Accompanied by Yongbin Wu, vice mayor of Bengbu City, Zhang first visited the new fresh food factory of Dachan.
Qingquan Wang, senior general manager and director of Dachan Food Meat business group, introduced the construction situation of the new project and the expected time of production to Vice Governor Zhang in detail. He highlighted the advanced production line equipment, strict production process, technical advantages, production capacity, and Dachan's grand plan for future development. This fresh food factory is actually a prefabricated vegetable factory, which meets demand of the standardization and industrialization production of the central kitchen. Dachan'goal is building a "fresh food" industrial cluster that integrates animal husbandry, vegetable planting and intelligent production.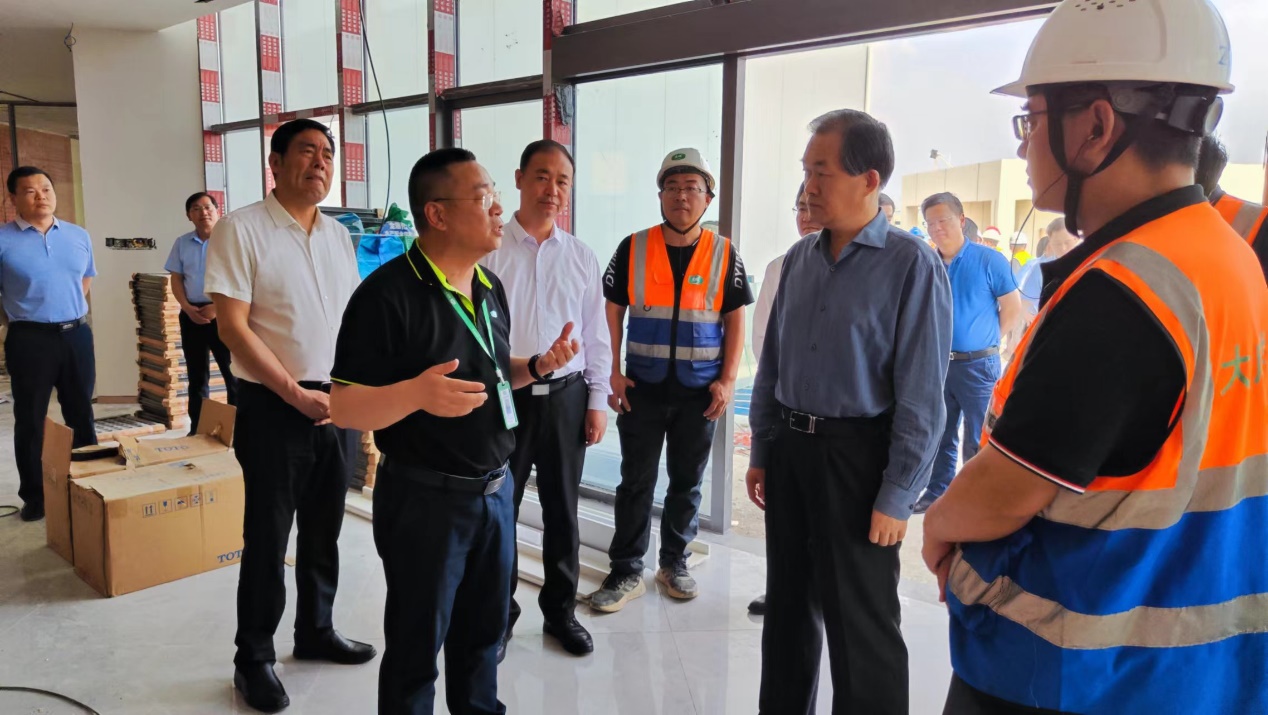 Senior General Manager Qingquan Wang, director of meat business group, introduced to Vice Governor Shuguang Zhang

After the investigation into the fresh food factory, Vice Governor Zhang and his delegation conducted an in-depth investigation of the food factory,and highly appreciated the business model of Dachan's whole industrial chain. He hopes that Dachan can further increase investment in food factories, so as to achieve large-scale and enhanced development of enterprises.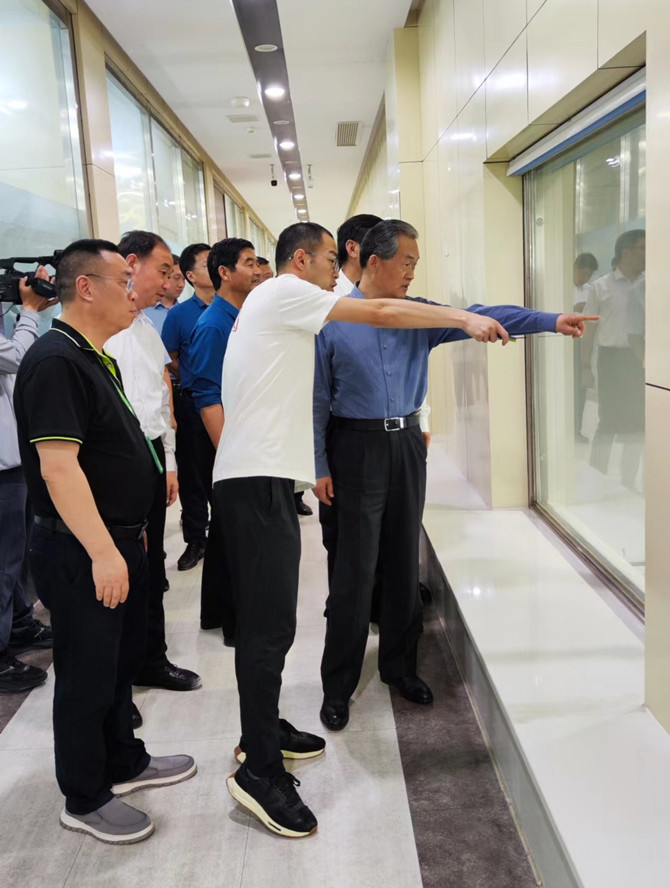 Xinhai Ai, manager in charge of the production line of the food factory, introduced to Vice Governor Shuguang Zhang

For Dachan's current operating conditions, Vice Governor Zhang gave a positive affirmation. He specially paid attention to Dachan's new projects and had high expectations for the future development of Dachan. Zhang said that the government will focus on enterprise development, explore new service models and methods, listen to the needs of enterprises, and provide more intelligent, convenient, personalized and efficient services. He stressed that the government will fully support the innovative development of enterprises and help create a first-class business environment.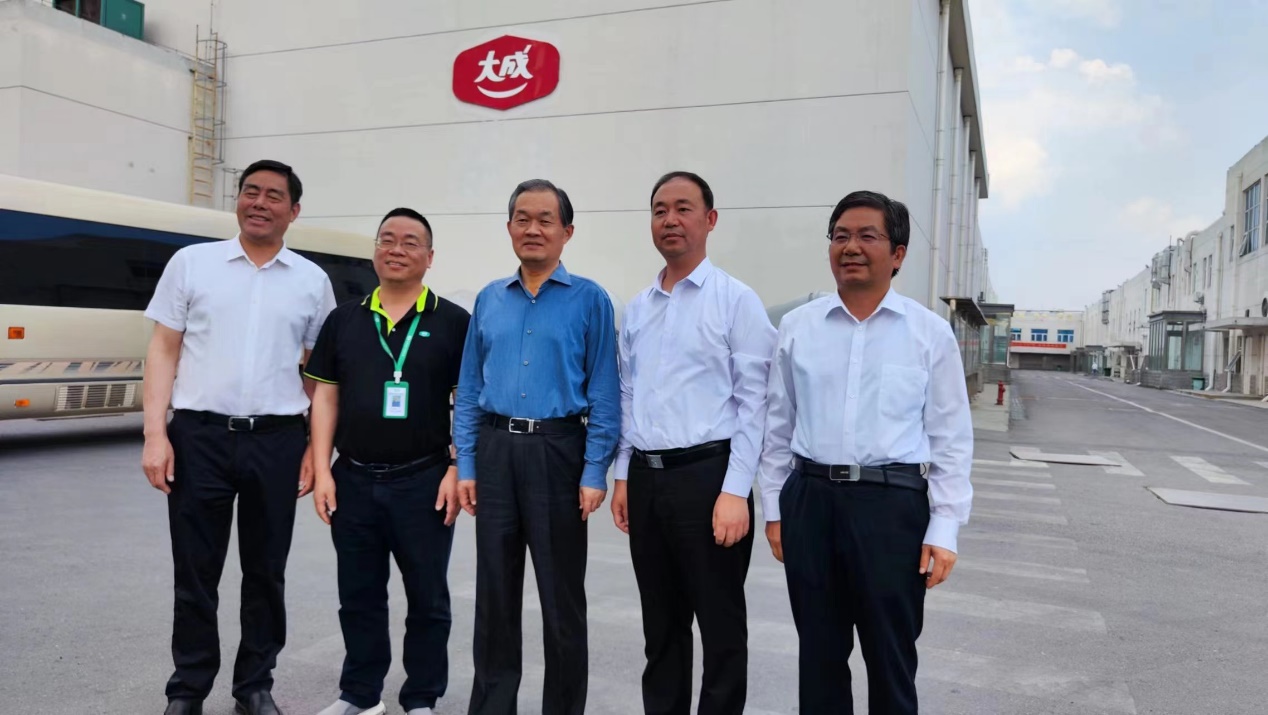 Senior General Manager Qingquan Wang (second from left) and Vice Governor Shuguang Zhang (middle)
Chief Editor: Qiang Ying
June 13, 2023